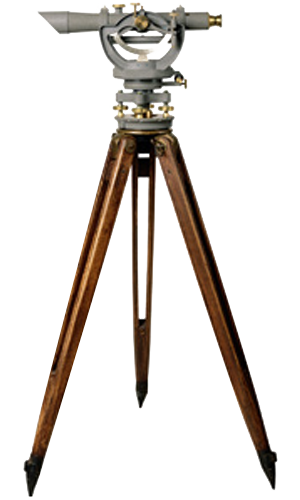 C & W Surveying has been in business since 2004 serving Bexar and surrounding counties. We are based in San Antonio.
The survey department is under the supervision of Kevin Ray Wilson, Registered Professional Land Surveyor in the State of Texas. He has been in the land surveying industry since 1984 and his area of expertise is in boundary and CAD.
C & W Surveying has been providing services from Bexar to Frio County and from Harris to Nueces County. We have surveyed as far as Galveston, Kingsville, and Cotulla. Please call us with your request to service a specific county.
Some of our clients include home buyers, title companies, builders, Realtors®, investors, engineers, and utility companies.
Some of our work includes surveys for residential homes, hotels, apartments, shopping centers, fast food, cell towers, and banks.
In addition to surveying, we also work with the City and County to replat residential or commercial sites.
Firm #10052900